The US-Israel relationship does indeed appear a little strained at the moment and, unless one side is somehow able to make the other's life a whole lot easier, both are likely to find themselves drifting even further apart as time moves inexorably onward.
At present, Israel's apprehension concerning current international dealings with Iran's nuclear ambitions is understandably high. Even if much of this might simply be 'playing to the gallery,' Israel cannot view with equanimity the prospect of a nearby and noticeably hostile nation about to acquire the wherewithal for what could, theoretically, be turned into weapons of mass destruction.
It would, therefore, be very much in Israel's interest to demonstrate to all those in the US – and everywhere else for that matter – a certain unique willingness to go that extra mile for peace. In like manner, a reciprocal response might then be expected from a range of Arab countries and world opinion could soon demand that this new arrangement become the norm in all subsequent aspects of Arab-Israeli confrontation.
Here it can be plainly seen that Israel would be pulling out all the stops to promote peaceful coexistence, striving to resolve a situation that has defied remedy for decades and one that looks primed to get worse in all its future manifestations. The outcome might very well set the pattern for many other disputes of a similar nature and thus offer some small measure of explanation for the many bad things that have gone before.
If Israel still has a hankering for that  'light unto the nations' role and being a repairman for a messed-up world, then this might be just the opportunity to perform these very special services. If not, then Jews today are very much in danger of becoming Jews in name only.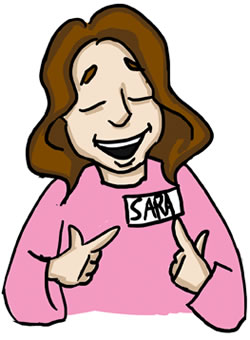 And that raises so many questions, answers for which are most likely to be almost exclusively negative.