Tales From the Organ Trade Up for Two Emmys®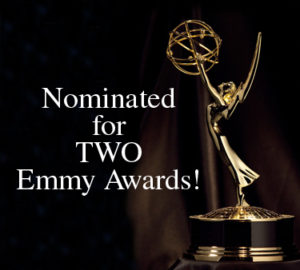 This week our film "Tales From the Organ Trade" was nominated for two US Emmys. One nomination is in the category of Outstanding Writing for my associate Ric Esther Bienstock (who is also the director of the film), the other nomination is in the category of Outstanding Investigative Journalism for Ric, Felix Golubev and myself.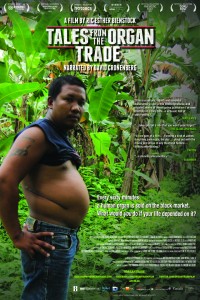 The film – which aired on HBO in the United States, History in Canada, ZDF Arte in Germany and France, Yes in Israel and Danish broadcaster DR – is a gritty and unflinching descent into the shadowy world of black-market organ trafficking: the street-level brokers, the rogue surgeons, the impoverished men and women who are willing to sacrifice a slice of their own bodies for a quick payday, and the desperate patients who face the agonizing choice of obeying the law or saving their lives. From Manila to Istanbul, from Colorado to Kosovo, from Toronto to Tel Aviv, the film explores every facet of organ trafficking, reigniting controversial issues that many thought were settled long ago.
So far, "Tales From the Organ Trade" has garnered 13 international awards and was screened in the Danish parliament as part of their reassessment of organ trafficking laws. And now we have this incredible honour from the National Academy of Television Arts and Sciences. Winners will be announced at the 35th Annual News and Documentary Emmy Awards at a gala ceremony that will take place September 30th in New York. Stay tuned for the results.