Welcome to the End of Jerusalem…
Recently, the U.S. Court of Appeals invalidated a law that allowed American citizens born in Jerusalem—a population numbering around 50,000—to list Israel as their home country on their passports. In response, the Israeli government is seeking to deflate the negative connotations long associated with its capital city by submitting a referedum to the citizens of Israel that will decide on a new name and motto for the current 'Jerusalem'.
Approximately 5.6 million elligible Israeli voters will have the following options to choose from:
J-Town: Where the Streets Have Three Names
J-Pad: Birthplace of the Brick

Special J: Go on a Journey, Stay for the Trip
J-Spot: Proud Sponsor of Western Civilization Since Year 0.
J-Nizzle: A Former Mayor Became Prime Minister…And Was Then Convicted of Bribery
J-Crib: Historic Site of Beauty & The Geek, Season 4
J's Place: Hummus Wishes and Shawarma Dreams
J-Spread: Where Bar Refaeli Would Stay if Her Car Broke Down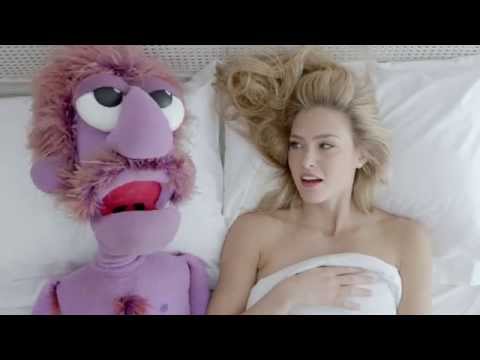 J-Crew: GMT + 2
J-Mile: Livin' On a Prayer