Wine Continues to Flourish in Israel
Roni Saslove has spearheaded the art of wine making, however it was not until late last month that I even discovered who she was or Israel's robust wine industry. Yet, why wouldn't I? In addition to its fashion scene and countless Startups, Israel has also pioneered the food and wine culture. With countless restaurants serving an abundance of locally grown ingredients and a selection of diverse dishes, Israeli wine is sure to be on the menu.
Luckily for me however, I didn't have to travel very far to sip some of the country's most exquisite wines, as Saslove was invited to conduct a wine lecture and tasting at City Winery Atlanta by the Israel Ministry of Tourism. As Saslove delved into her presentation I was amazed by her breadth of knowledge about each wine selection and its distinct flavor and aroma.
Although the art of making wine is nothing new to Israel, the countless variety of vineyards are. According to Saslove Israel is a fairly young country in terms of producing wine but that's what makes it so unique. Individuals have the opportunity to try new flavors they would not necessarily acquire in France or Italy and are yet pleasantly surprised.
Saslove currently runs The Tasting Room in Tel Aviv which invites individuals to try a variety of wines without the pressure of having to know it all. According to Saslove drinking wine has become a rather "snobby" act over time, however the point is to just have fun and try something new.
Below is my brief interview with Roni Saslove and how the art of making wine continues to flourish in Israel. Please Enjoy and Share!

When did you decide to become a wine maker?
After 3 years residing in California, my father, Barry Saslove decided to return to Israel and get his hands dirty in producing wine. I was 14 when I stomped on grapes for the first and last time.
Prior to entering the wine world, I followed my dream of being a Vet and after finishing my degree in animal science I began working as a veterinary assistant. It was not long however before I realized my dream and reality did not go hand in hand. I've always loved wine and as a Canadian Ice Wine was always a main staple on the table during "special" events. We poured a small amount and drank it slowly, cherishing every sip. Over time, I learned to appreciate the complexity of this unique drink.
After I finished my first degree, the family planted a vineyard  in 1998 and I naturally got involved. My father and I produced wine many years together, until we sold the winery 3 years ago. Since then I have conducted numerous wine-tasting lectures and developed unique sensory enhancement workshops for wine and culinary lovers alike.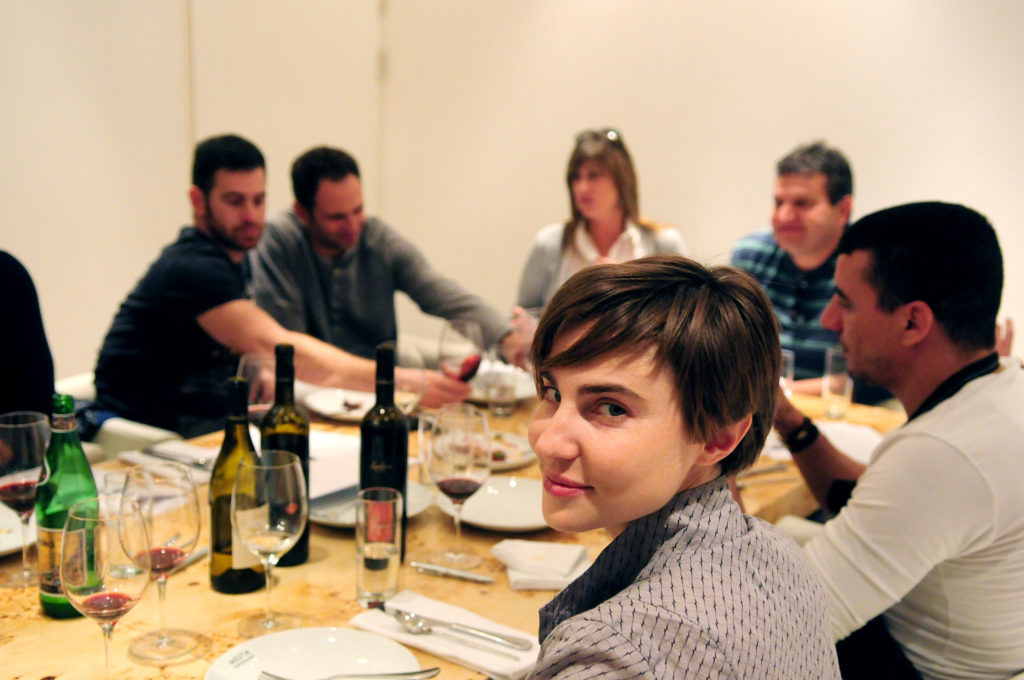 Is growing wine in Israel unique? If so, in what way?
The climate… due to its location in the Fertile Crescent, the region provides an abundance of natural resources to Israel. From its hot climate in the South to the cooler whether in the North, Israel's vineyards are able to produce an array of grapes on various kinds of soils including, volcanic basalt stone, lime stone, sand stone, terra rossa and even clay.
Most vineyards are located at high elevations, so while temperatures may increase throughout the Summer, the grapes have a chance to cool down during the night. This consistency in weather combined with four distinct seasons provides the perfect climate for producers.
During the Winter for example the weather is cold and rainy which allows the vines to hibernate and gradually wake up as the air begins to dry in the Spring. The climate usually stays dry until the end of Fall, when we start harvesting the grapes from August-October, depending on the specific grape selection and location. Due to the mix of temperatures, the grapes in turn develop a variety of rich and fruity aromas while maintaining various fresh scents such as eucalyptus and mint.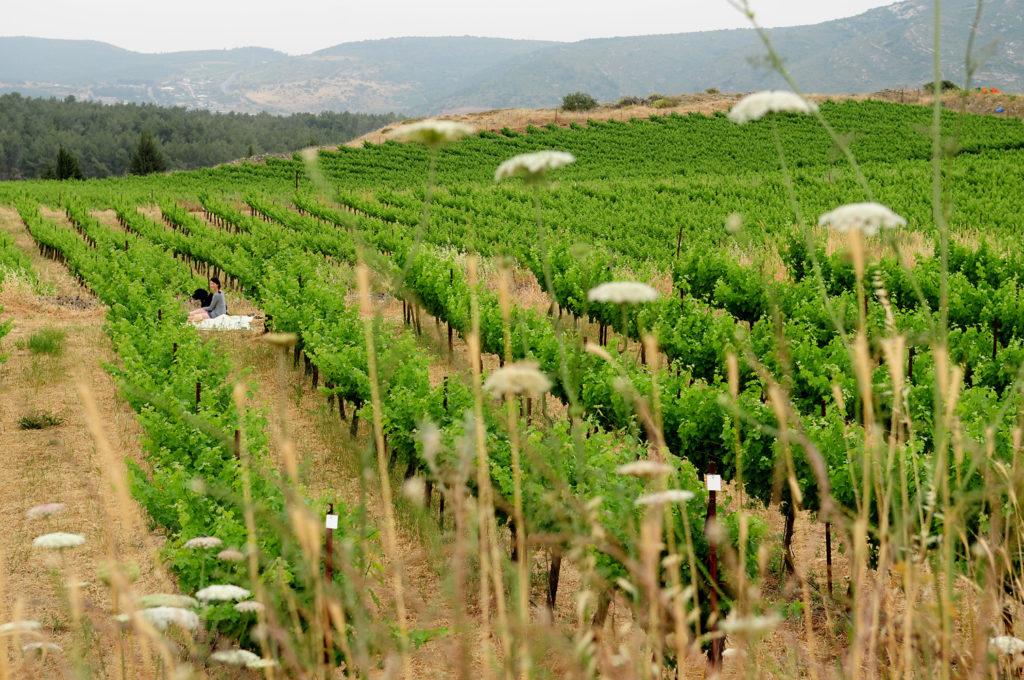 What is the difference between Kosher and Non-Kosher wine?
In-order for a wine to be kosher the grapes must be picked 4 years after a vineyard is planted. Its considered common practice and is usually performed when the grapes are young, in-complex and have yet to mature. Other than that, the workers must also be practicing Jews. The technique and style of making kosher wines however is exactly the same.
My previous winery wasn't kosher for the first 12 years before we decided to go kosher, yet there was no difference in how the wine was produced except more people could now enjoy it.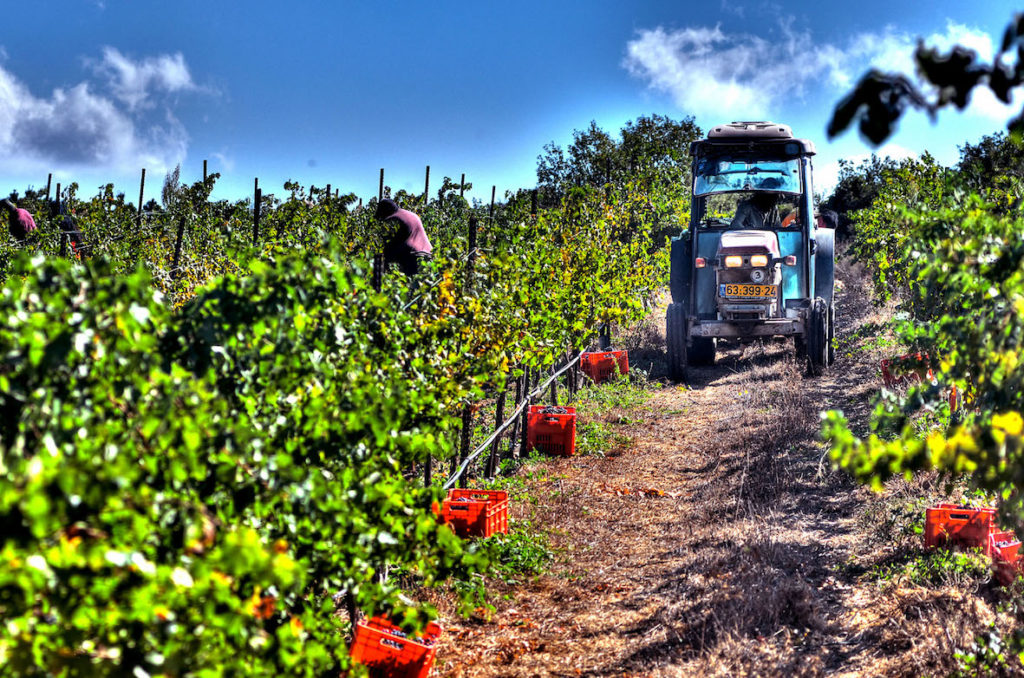 Is Israeli wine used in local restaurants?
It is, but I'm not sure which, other than City Winery, however the distributors will likely be able to tell you. They include:
How many wineries exist in Israel today?
Its hard to say. We are in a time of growth and creativity in Israel and estimate around 350, however we also have numerous small and artisan wineries appearing everyday.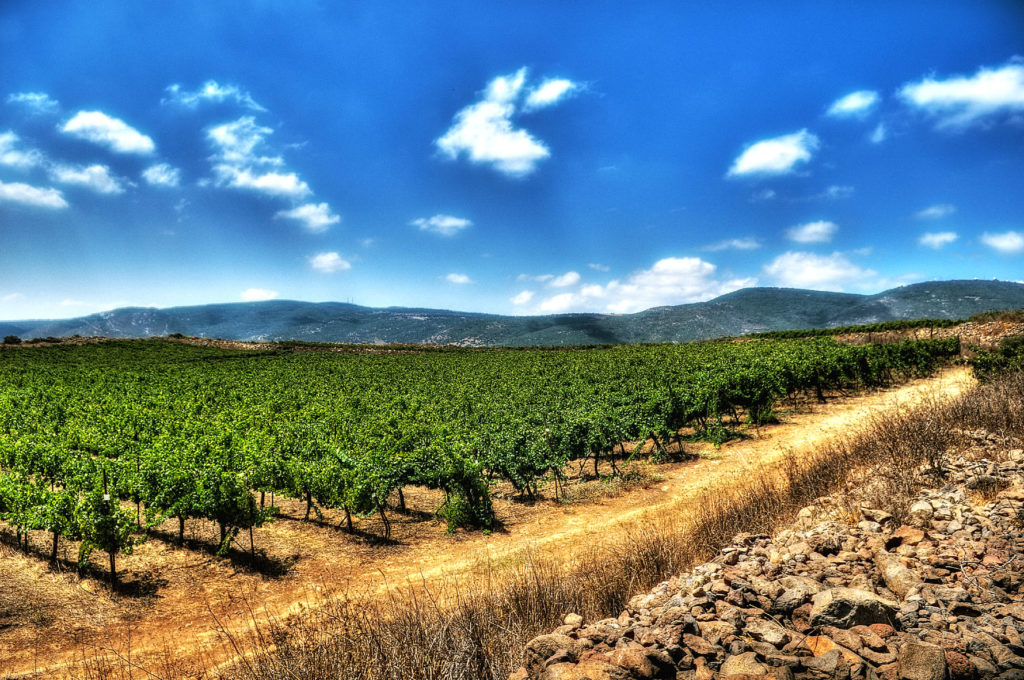 Can consumers in the U.S. purchase Israeli wine?
Absolutely, if its not at the your local shop at the moment its just a phone call away. The shop can order for you or you can order online and receive quickly to the comfort of your home.

What are some wine recommendations you have for summer?

To learn more about Roni and Israeli wine click on the link below:
http://www.cnn.com/2017/05/25/foodanddrink/roni-saslove-israeli-female-winemaker/index.html